Description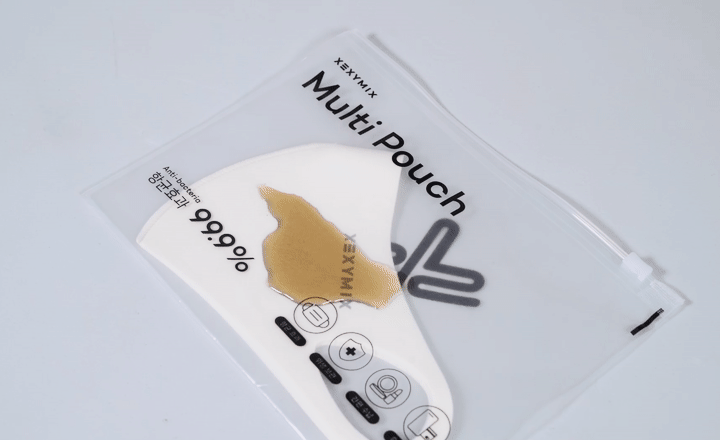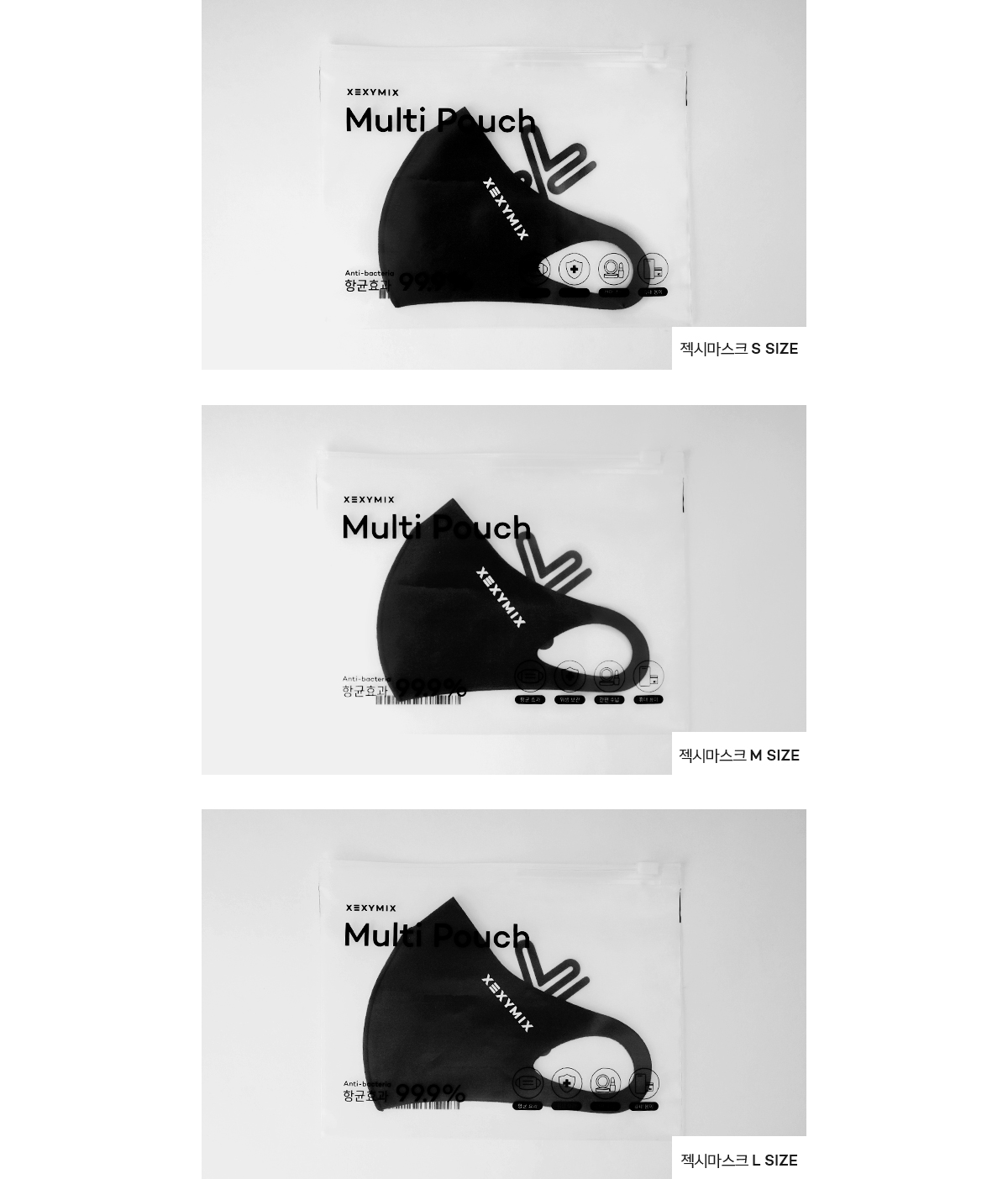 DESIGN COMMENT
Xeximix antibacterial multi pouch which everything can be safely stored.
Cosmetics, smartphones, hygiene products, etc.
It sterilizes internal bacteria as well as blocks external intrusion.
Made of eco-friendly PE material, you can use it with confidence.
In a simple translucent pouch with the XEXIMIX logo, you can easily store various belongings.
Start eco-life that cherishes our precious environment.

SIZE INFO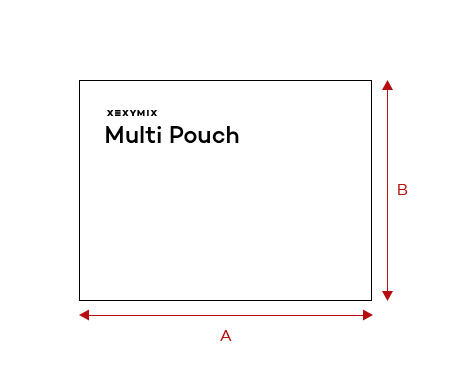 SIZE / cm 
A     21cm
B      16cm